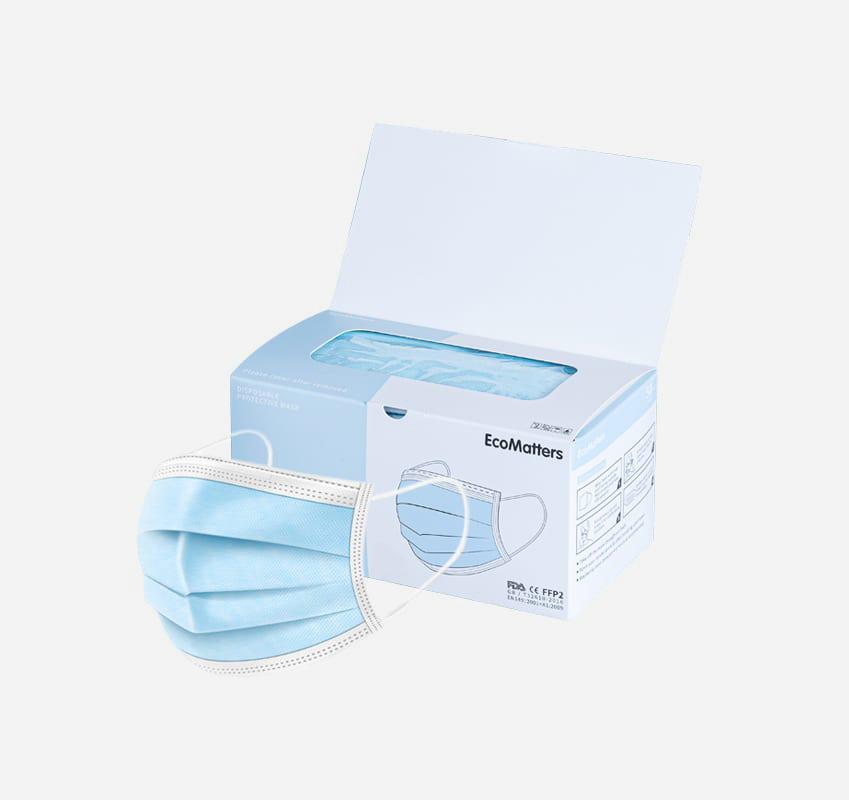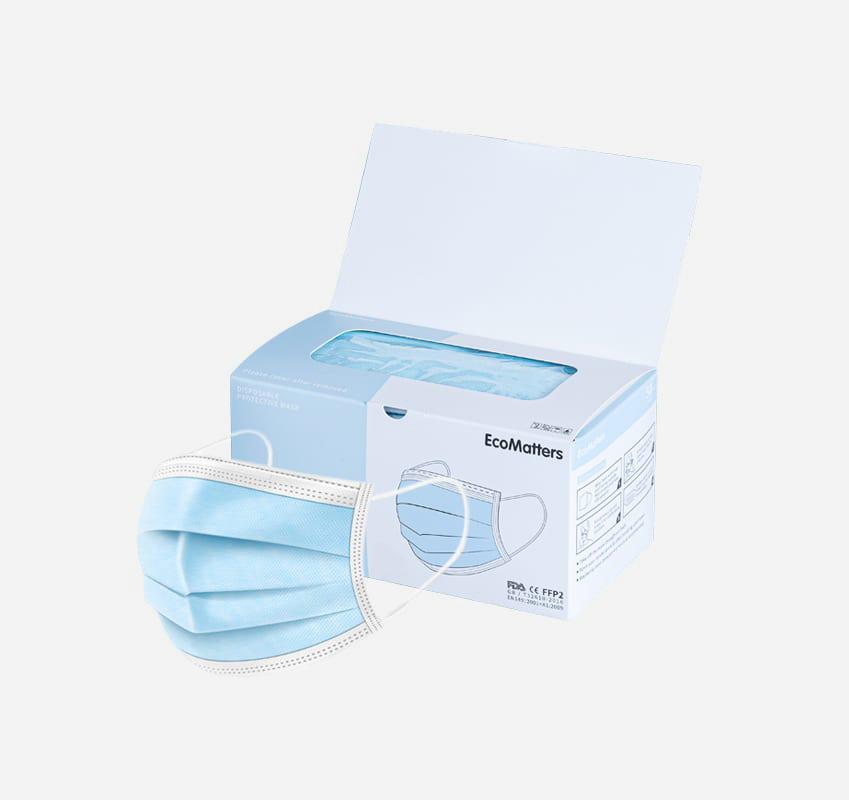 3-ply disposable protective masks.
Usage : Filtering and respiratory protection.
How to hold on the face: with straps
Colour: blue
Wrapping and packaging :
50 pieces per box.
Recommended shipping time: 4 hours.
After any contact with the used mask, disinfect your hands.
LOPULLINEN MYYNTI: Tätä tuotetta ei voi palauttaa tai vaihtaa
Free shipping on orders over 199.00 €!